This was posted on the BO Forums, but I'm not sure if all of you on here saw it.
Some lunatic actually switched the patch on the 2005-06 UD The Cup Sidney Crosby Auto RC.
Here is how the card originally looked:
Here is how the card looks like now: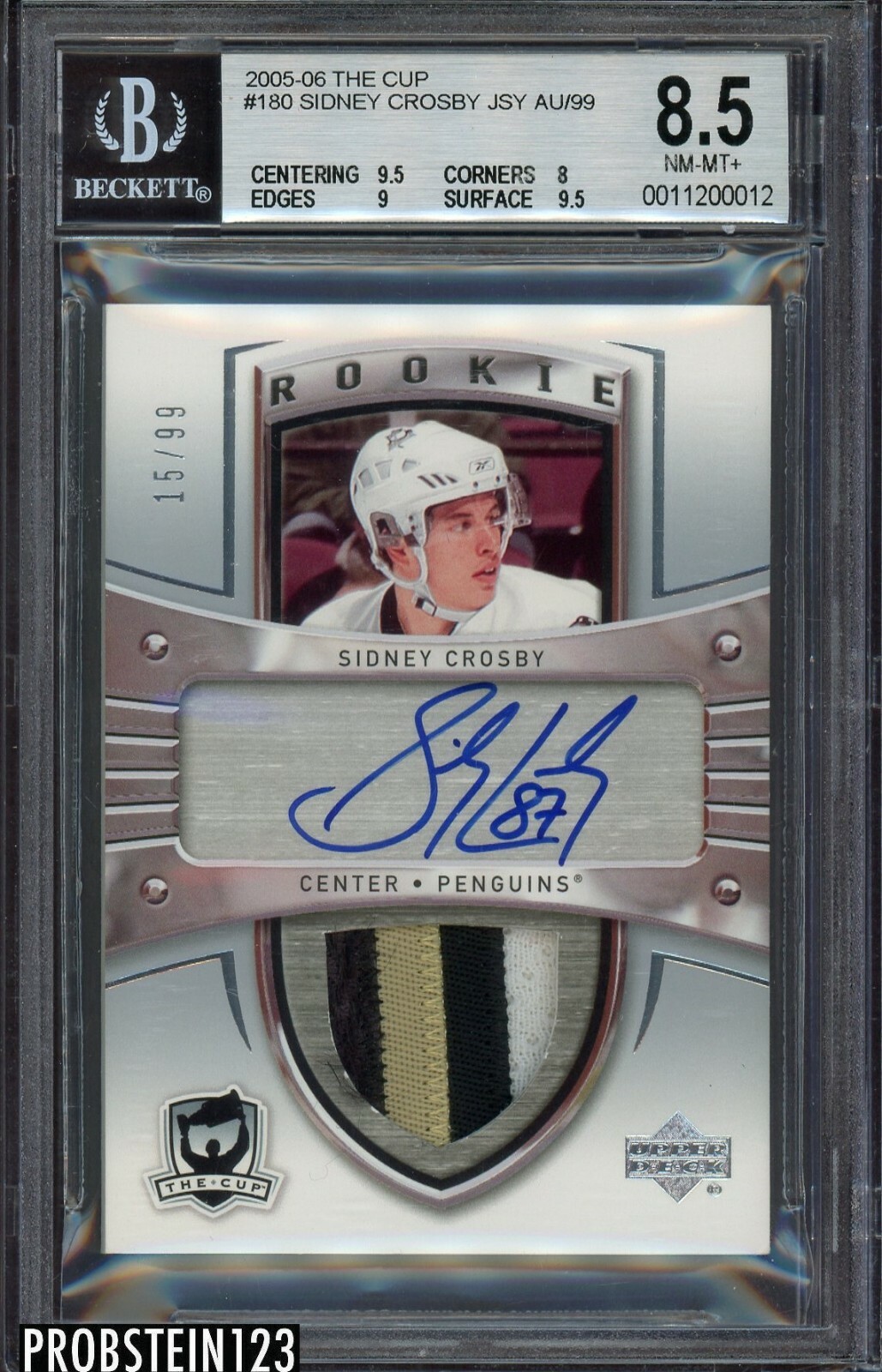 This card is still up on eBay. People reached out to the seller (Probstein) about this problem and he did add the word "ALTERED" in the title. However, we all know that a card like this will always remain in circulation. One day, somebody will buy it privately and not know the history behind it.
Again, it's just crazy how somebody could ruin the greatest modern hockey card.